FACTS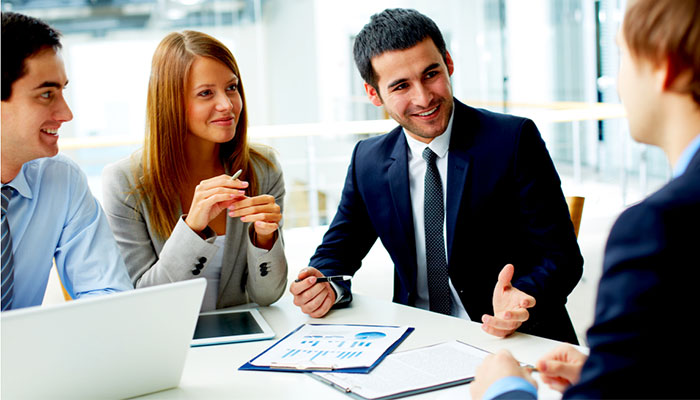 you can get Turkish Citizenship with a 250.000 USD worth of Real Estate Investment in Turkey.
- The property bought for citizenship cannot be sold for 3 years, but you can rent it.
- After 3 years, you can sell your property and keep your Turkish passport.
- The programme includes the wife of the applicant, and their children under 18 years of age.
- You do not have to live in Turkey before your application and after acquring the citizenship.
- You are exempt from tax for your earnings from abroad.
- You and your family will remain as citizens for lifetime, and your children born in Turkey will acquire Turkish citizenship.
- Your boys will be exempt from Military Duty.
- You can keep multiple citizenships along with Turkish citizenship.
- The whole process takes 3-6 months after you purchase a real estate.
- Please consult us for a free presentation..